FLEXFLIGHT® offers domestic and international air ambulance services on our Challenger 604 and PC-12 for patients from moderate to the most critical of medical needs. 
Our experienced operational and medical team will evaluate and follow the patient to guarantee operational safety. 
FLEXFLIGHT® provides a dedicated air ambulance with a COVID19 isolation chamber, allowing our medical staff to provide excellent care in a safe environment throughout the transport of a COVID19 patient.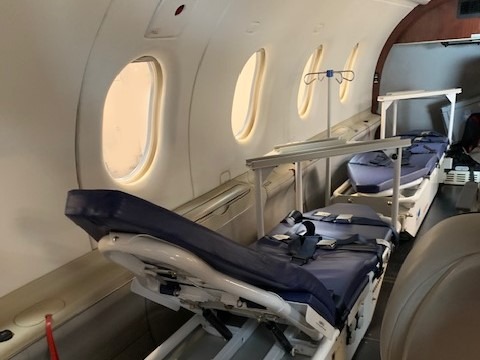 EQUIPMENT
Our Air Ambulance is equipped with the highest level of standards: 
ICU equipped

 (2 units)

 

A full complement of medicine on board

 

IsoAr

k

 

N

36-7

 isolation

 

chamber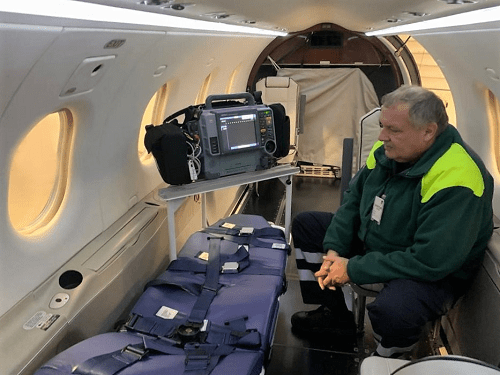 MEDICAL ESCORT
Our experienced medical crew will follow the transport from initial contact until destination.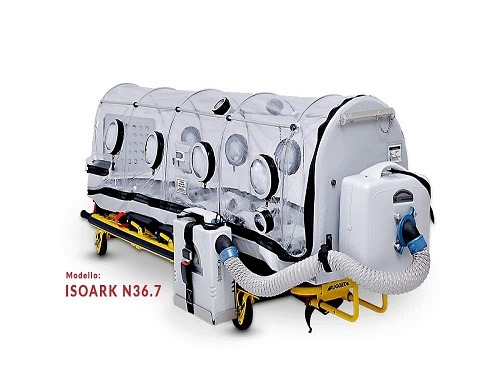 COVID19
We have extended our services with specialized COVID19 teams who are trained in handling patients infected – or potentially infected.
If the patient is infected with COVID19 or other contagious diseases, we have the option to transport the patient using our IsoArk N36-7 isolation chamber.
TO READ SOME OF OUR INTERESSTING CASE STORIES, VISIT OUR CASE STORY SITE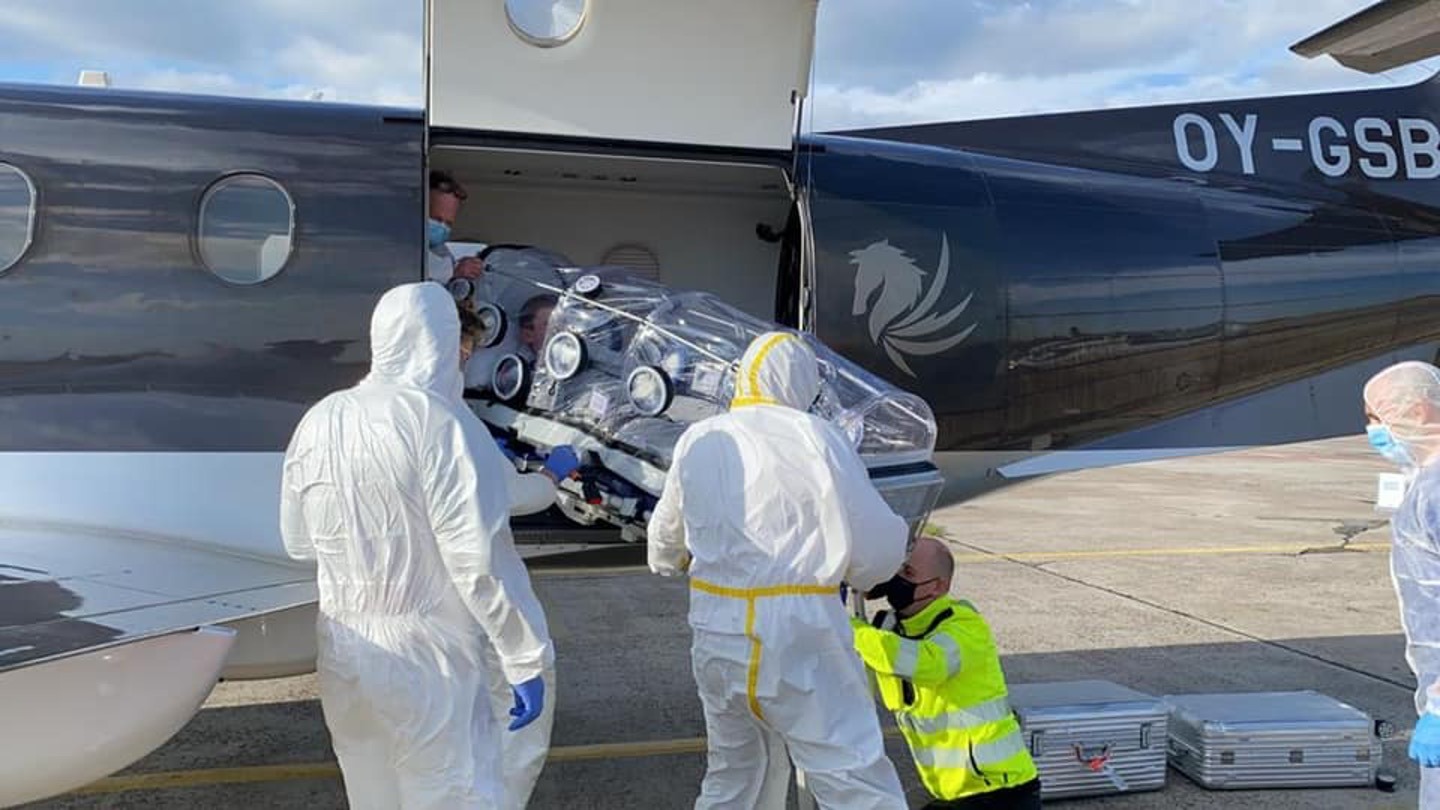 Viktor Axelsen disembarking Pilatus-PC-12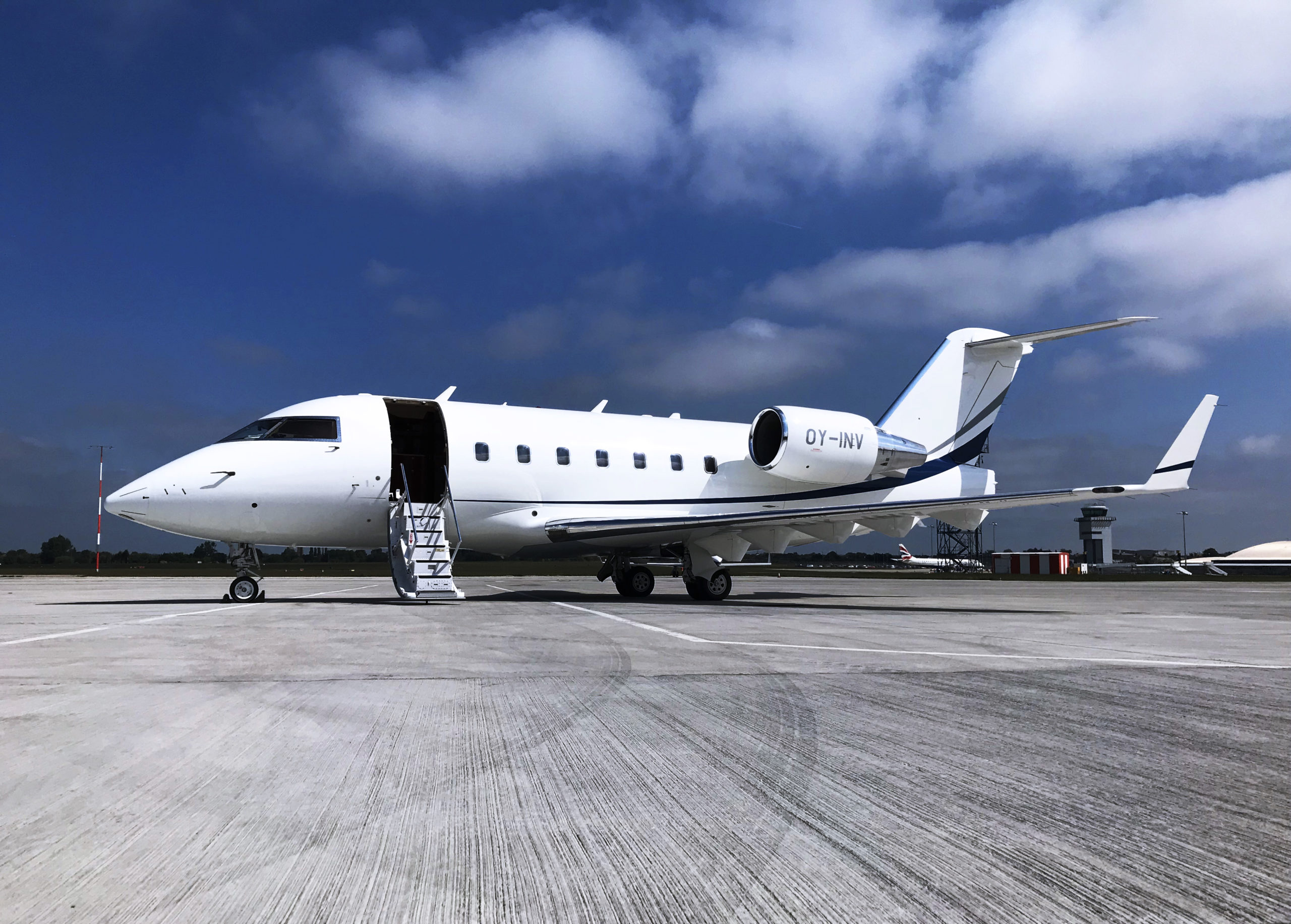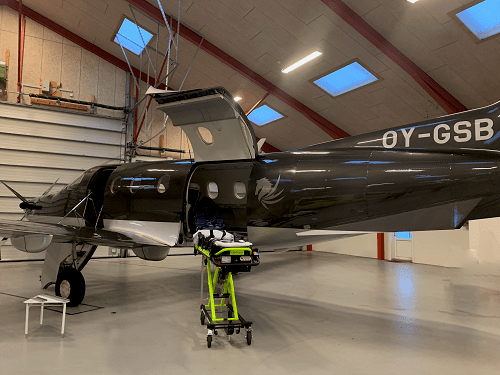 The Challenger 604
The Challenger 604 intercontinental business jet combines high standards and speed/range with medevac equipment for ambulance flights.  See under "Our Fleet" to find more specifications.
Performance information:
Average range is:      3800 nm  (7.037km)
Max cruise speed:     470kts.   (870 km/h)
Max altitude:           41.000 ft   (12.497m)
Takeoff distance:       5.800ft    (1.767m)
THE PC-12
The PC-12 is ideal for Medevac due to its ability to operate in and out of short airfields. It has a large cabin and a wide cargo door. The average range of the PC-12 is 1.400 nm.
The PC-12 is additionally suitable for CARGO transport with a maximum weight capacity of 600kg.
Our 
24/7
operations center 
is
 ready to assist
 at 
+45 
45 80 70 60.
Our crew is on 2–hour standby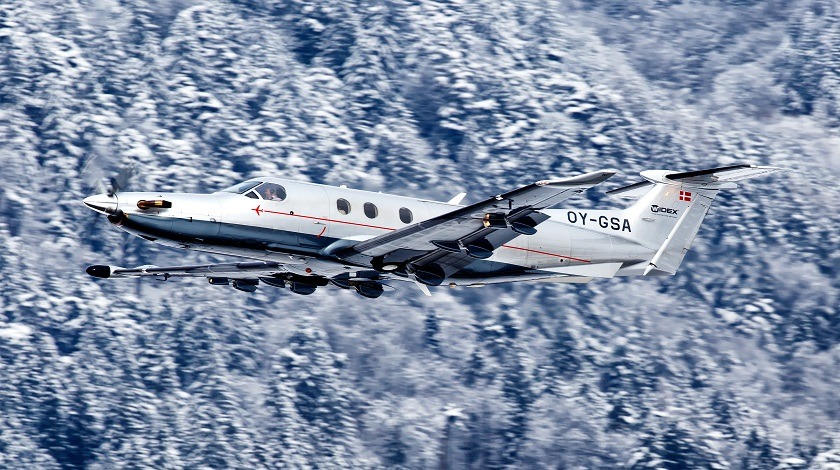 Our Fleet
We have a fleet of various aircraft from small Very Light Jets to Heavy Jets. Please visit our fleet section to learn more about our fleet
W2 Airline Tickets
If you need support or information regarding scheduled flights (W2 XXX) operated by one of our partner airlines, please click on the button below.
Charter Request
Our Sales Team is ready 24/7 to offer you the best aircraft solution to your Private Jet Charter request. Please do not hesitate to send your inquiry to us