AIRCRAFT CHARTER SERVICES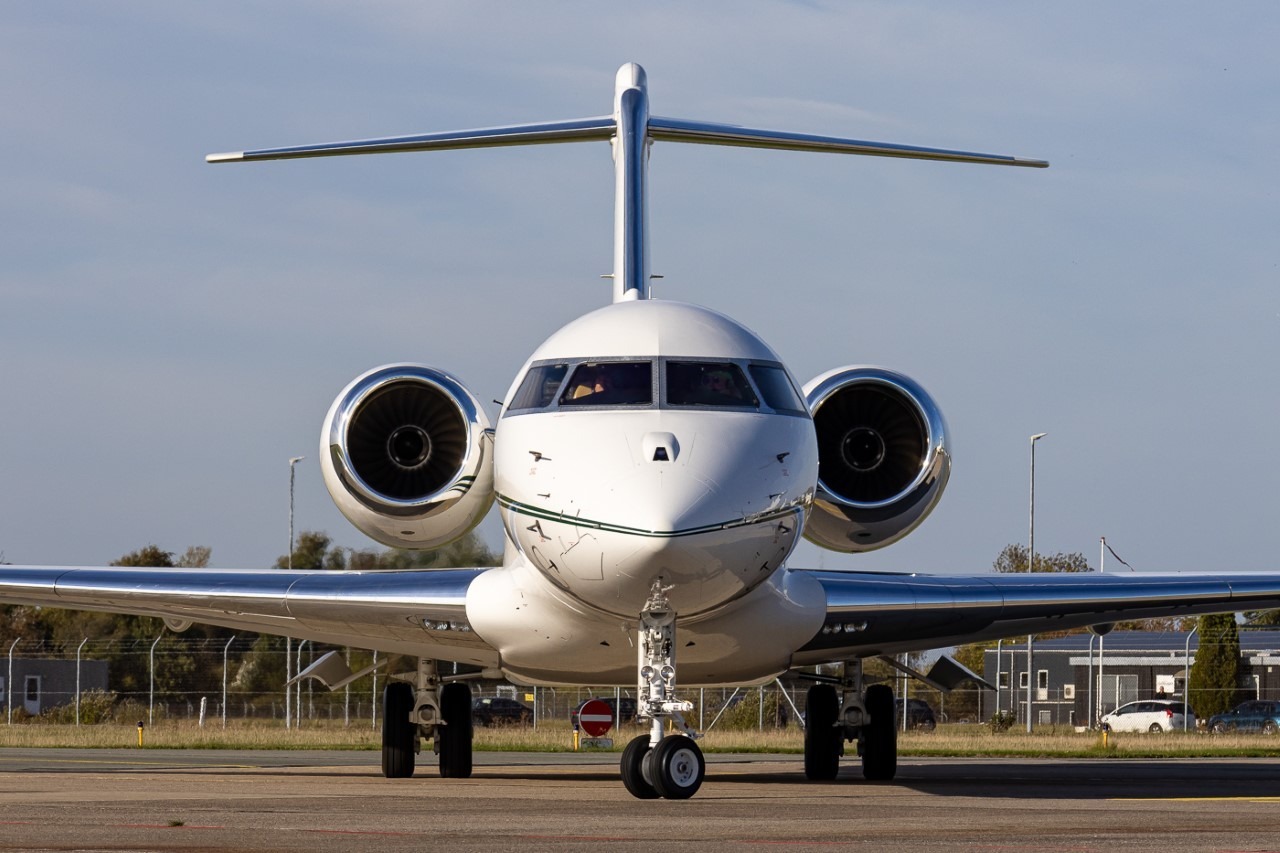 Our aircraft charter service offers a high-quality and comfortable flying experience for passengers. This service will include a variety of amenities such as comfortable seating, in-flight entertainment, catering or snacks.
When flying with our aircraft, you will experience well-maintained, safe, equipped jets with the latest technology.
This service includes personalized attention and flexibility, and we can accommodate your special requests.
We prioritize comfort and satisfaction for our customer and goes above and beyond to ensure you a seamless and enjoyable flying experience.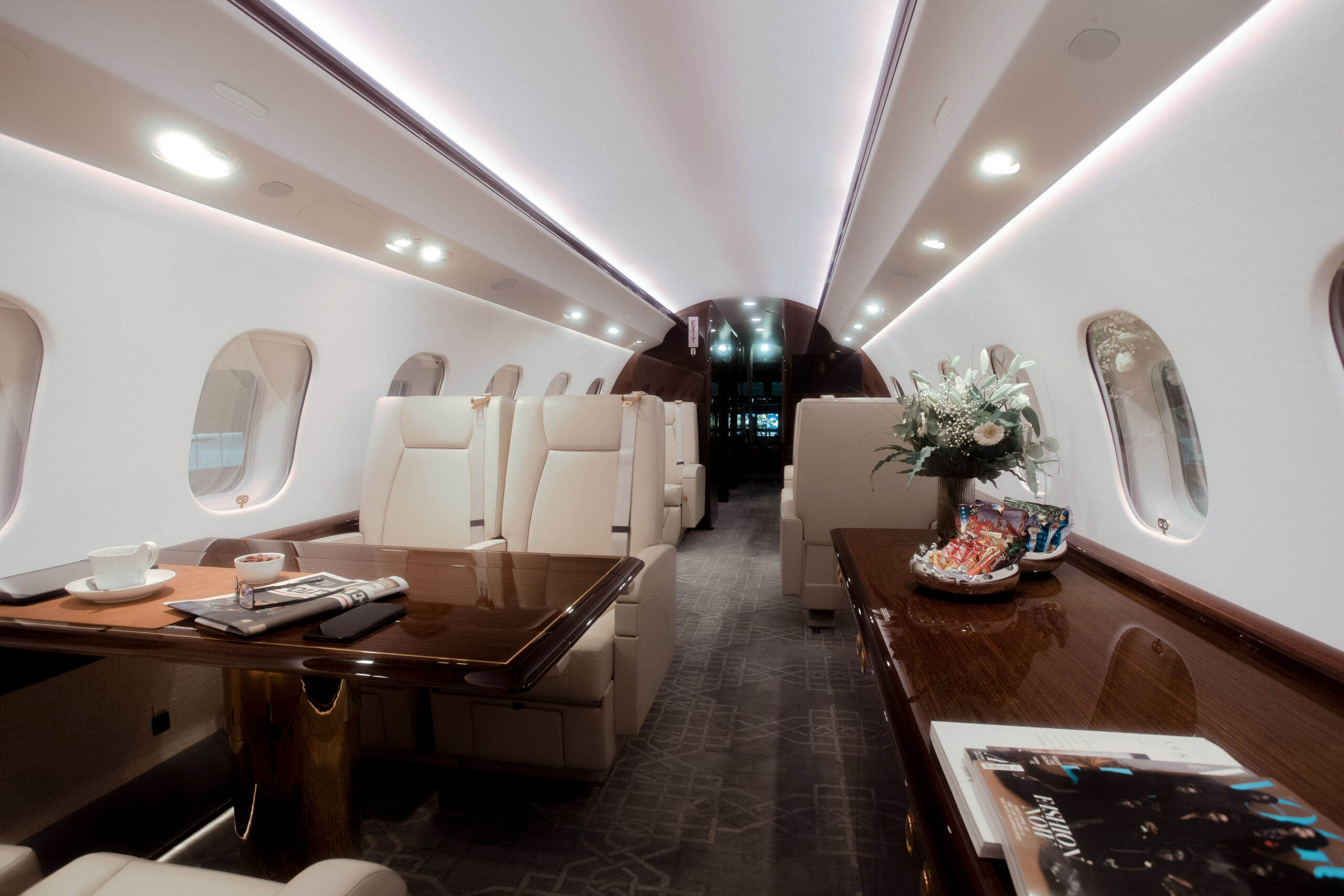 Plan your trips with FLEXFLIGHT®
Our aircraft charter services allow you to choose your schedule; whether it is a business meeting or leisure travel, we are here to help you.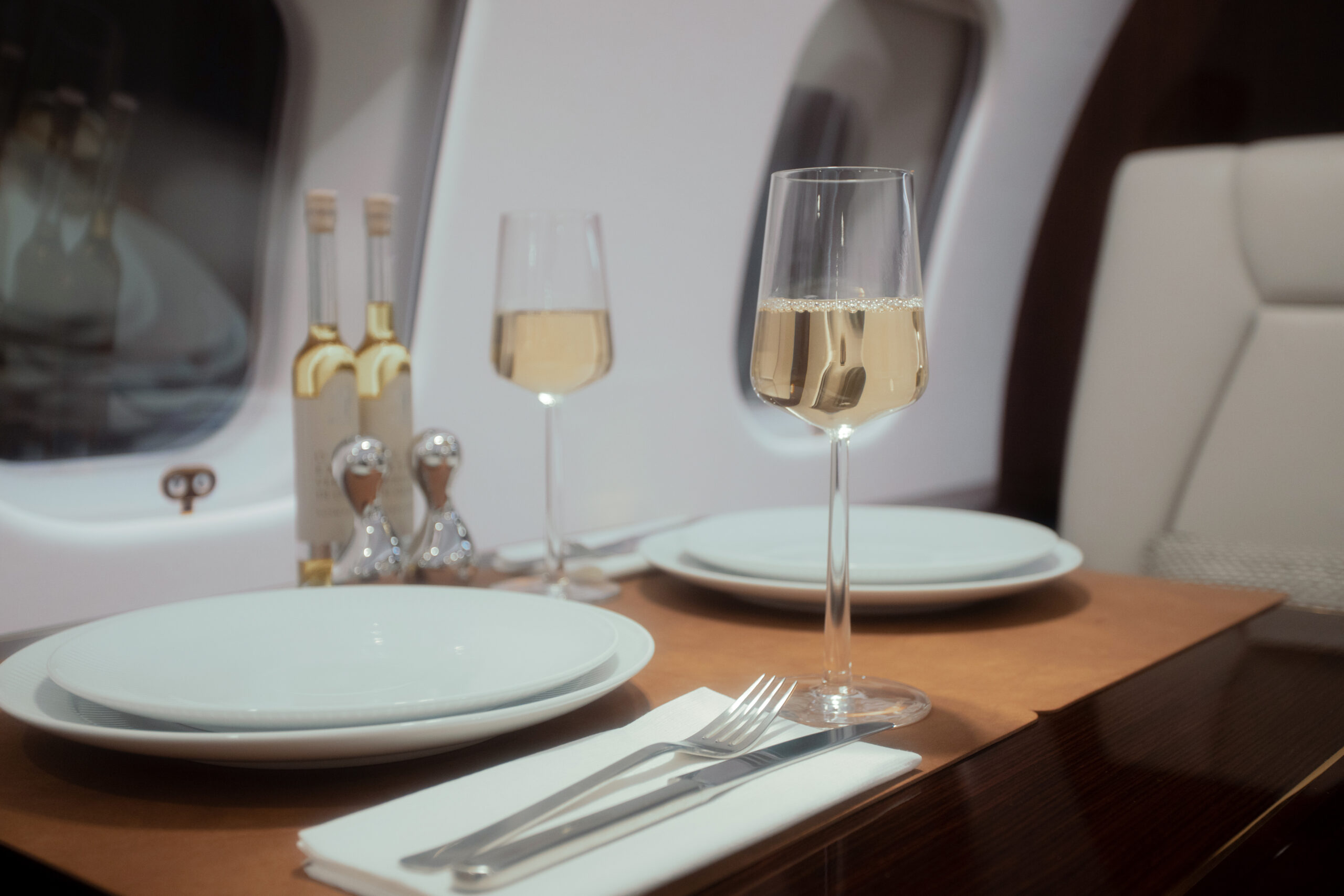 We offer hot VIP meals in our long-range, heavy jets and super-midsize jets, cold business meals in our light jets and Snacks & cold beverages in our Single engine jets.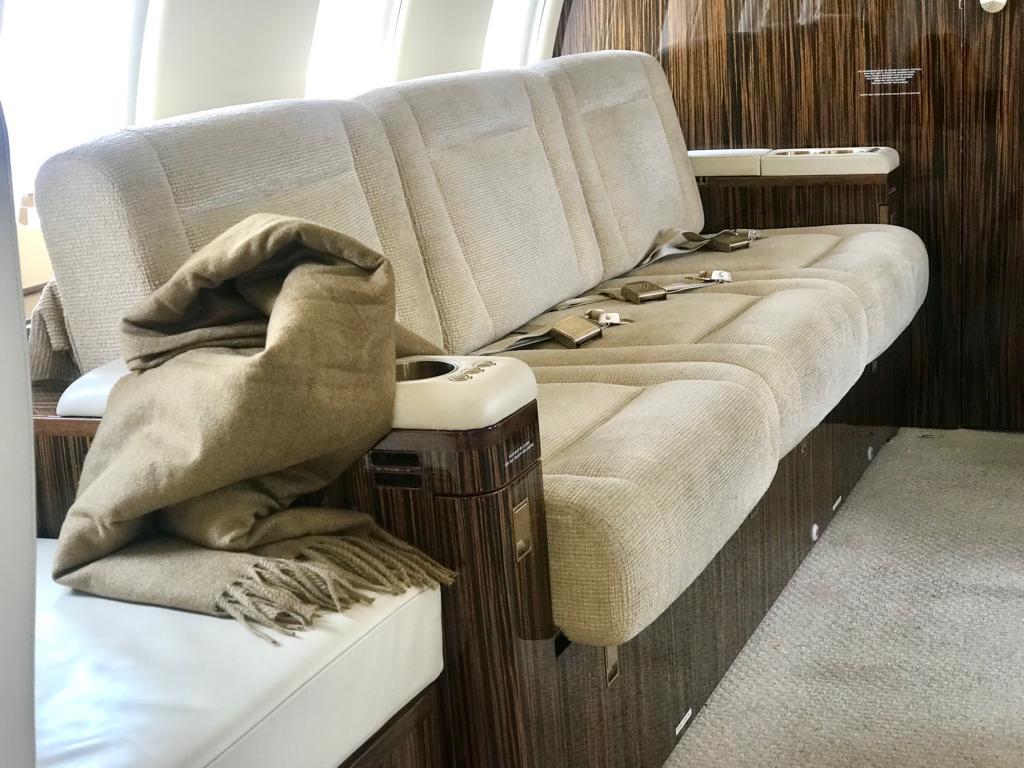 Fly free from stress and allows us to bring pleasure or satisfaction; in our cabin, you can find a comfortable and calm environment.
We are excited to hear about your trips and help make them successful. Please fill out the form or call us to get a quote for our aircraft charter services.
Our team will work with you to create a customized journey and provide a detailed quote based on your specific needs.