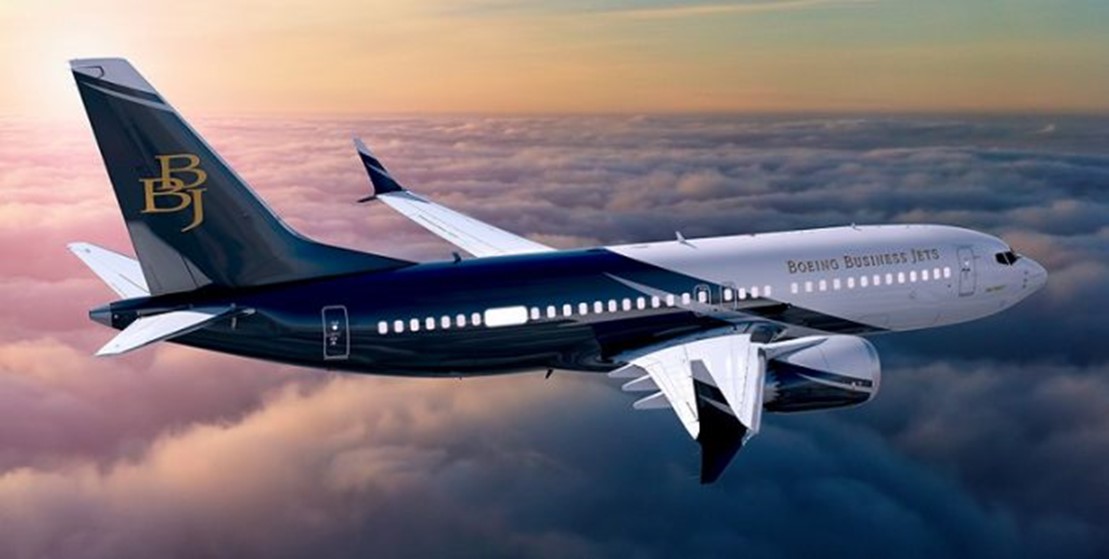 has a huge global network of Pilots, Technicians, and Planning Experts. This allows us to safely and cost-efficiently relocate your aircraft to and from anywhere in the world.
B737-CL-NG-BBJ
A318-A319-A320-A321-A330
Gulfstream G200 – Learjet 45 – Challenger Series – Citation Bravo (500/550/560) Citation CJ series (C525)
Pilatus PC12
All other types within our reliable professional network.
 Let us finnish the puzzles for you!
our One Stop – One Shop – AISP – All Inclusive Service Package and let us bring your valuable aircraft from A to B and we take care of everything, or pick and choose from our blocs of service modules fully slimlined to your needs.
take care of your professional  demo flights to ensure the airworthiness of your aircraft whether you are acquiring, selling or delivering an Aircraft.
Airline Ticket Support
Support Department
Please find contact information about our airline partners here.
Still need help on a ticket?
Send an email to:  w2.service.req@worldticket.net